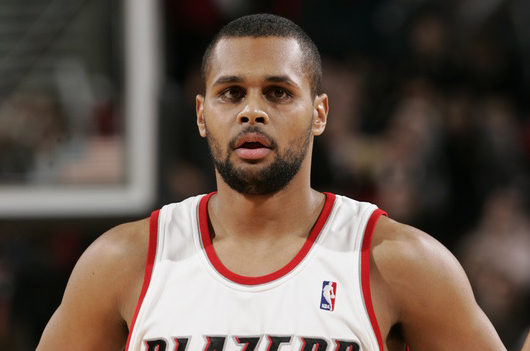 A party full of post-game links and coverage to give you every over-analyzed angle in hopes of making your Blazers IQ that much greater.
Love that random Patty Mills picture? You better. The guy logged 1:37 and still managed 4-5 AP photos. That's gotta be some kind of record. Moving on...
We've been on this Batum bandwagon since day 1 of last season. In fact, my better half had to have her Batum jersey specially made because you couldn't purchase the damn thing in the shop at the time. Pfft arena Blazers staff.
Now, without hammering another Batum post down your throats, I just want to say a couple of things. Does the kid look like he's put on 25 lbs of muscle? He's also got this aura around him like he's a 7 year veteran. The guy isn't intimidated by anyone and seems to be taking it to supposed "better" players nightly. So wonderful to see.
With that said...can somebody get Rudy in the damn weight room?
Recap. Box Score...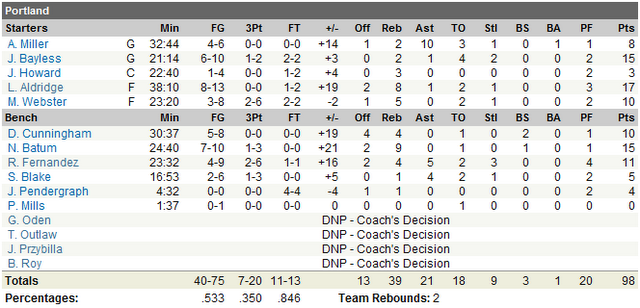 Coverage...
Highlights...
Tweet of the Game...
______________________________________________________________________ Make sure to follow us on Twitter and subscribe to Blaze of Love for instant updates!